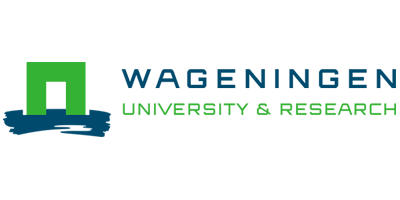 About the Organisation
Wageningen University is a university dedicated to education and knowledge generation in the field of life science and natural resources. As an international center of learning and research it receives students from over a hundred countries. Over 200 PhD students graduate annually from the university. WUR participates in more than 200 EU projects and has received the ECTS label from European Union.
Role in CHE
WU will co-lead Work Package 1 and within its context provide innovative data assimilation methods based on the (Open)IFS-TM5 modeling framework within CarbonTracker. These methods are partially developed in collaboration with ECMWF under WP5, focusing on the integration of NWP methods in carbon cycle data assimilation by moving to short assimilation cycles. Additionally, WU will support the development of a model-intercomparison platform under Task 1.3, in collaboration with the ICOS-CP in which it is an important stakeholder.