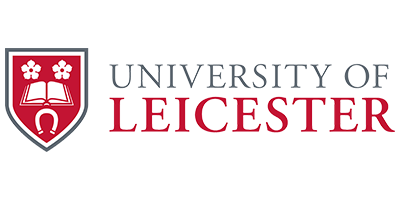 About the Organisation
The University of Leicester is ranked among the top one per cent of universities in the world by the THE World University Rankings and also among the top 100 leading international universities in the world. It is among the top 25 universities in the Times Higher Education REF Research Power rankings with 75% of research adjudged to be internationally excellent with wide-ranging impacts on society, health, culture, and the environment. The Earth Observation Science (EOS) group of the University of Leicester is an interdisciplinary group based in the Departments of Physics and Astronomy with academic staff also in the Departments of Chemistry and Geography. The EOS group has a strong foundation in leading space research at European level with the European Space Agency, with the European Commission and on a national level. The University of Leicester is also hosting the National Centre for Earth Observation (NCEO), a distributed centre of approximately 100 scientists from UK institutions that provides the Natural Environment Research Council (NERC) with national capability in Earth Observation science and incorporates world-class capabilities in interpretive EO. 
Role in CHE
Development of quality filtering and bias correction methods for the satellite XCO2 from NASA's OCO-2 mission (WP1). The data products (based on the operational OCO-2 product) will be made available to the project.