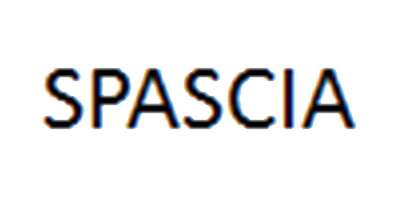 About the Organisation
SPASCIA is a French independent private company created in 2016, based in Toulouse. SPASCIA performs scientific engineering studies, provides expertise and develops simulation and processing algorithms in the fields of Earth Observation from Space. SPASCIA scientific engineers has developed recognized in-depth expertise in instrument/system/mission algorithm development and data processing of space-borne infrared spectrometry for atmospheric sounding applications, based on long-term involvement in IASI, IASI-NG and MTG-IRS missions with CNES, EUMETSAT and ESA, as well as on other infrared interferometers (PREMIER, TRAQ, CrIS) and spectrometers (AIRS), UVNS interferometers (GOSAT) and spectrometers (Sentinel-4, Sentinel-5, CarbonSat, MicroCarb). It comprises of level 1 data processing chain including inter-channel and inter-instrumental co-registration, simulation and assessment of instrument performance, generation of realistic databases of simulated measurements in various atmospheric conditions, level 2 algorithm development/validation, exploitation of level 2 and higher level products for science and environmental application purposes, atmospheric chemistry-transport simulations at regional and local scales. SPASCIA engineers develop collaborations and partnerships with research groups in Europe in the fields of Earth observations and atmospheric sciences.
Role in CHE
Power plant point source emissions: analysis of CO2 high resolution atmospheric transport limitations and uncertainty trade-off for top-down estimates, using high resolution atmospheric transport modelling and information content analyses.