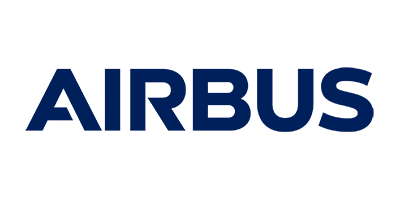 About the Organisation
Airbus Defence & Space is one of the three Divisions of the Airbus Group and Europe's Number 1 defence and space company. With revenues around €13 billion per year and approximately 33500 employees, it is the world's second largest space company. As a 100% daughter of the Airbus Group (former European Aeronautic Defence & Space Company EADS), Airbus Defence & Space is subdivided into national entities, which will contribute with their combined expertise in the frame of the "Centre of Competence Optical Instruments" for a success of the EO-3-2017 project.
With cutting-edge capabilities and decades of experience, the business line 'Space Systems' of Airbus Defence & Space has all that it takes to design, develop and operate major space systems. Around the Globe, commercial and institutional customers alike rely on our leading-edge technology. Regarding the space sector we are prime contractor for five out of seven Copernicus programmes and four out of six ESA Earth Explorer satellites.
In this activity, Airbus Defence & Space will be represented by two legal entities, Airbus DS GmbH in Germany, and Airbus SAS in France. Due to commercial and legal constraints, two separate partner descriptions are required, covering however a fully harmonized and complementary scope.
Role in CHE
Airbus DS will contribute through its heritage and dedicated engineering activities both to the elaboration of space-based observation capacities and capabilities, as well as the conception of suitable mission and instrument architectures. This will include in particular:
Iteration of user needs and observational requirements against technical feasibility and performance limitations of an operational system
Assessment of System, Mission, and Instrument Performance

Infrastructure limitations of space and ground segment
Availability, revisit, timeliness
Spatial, radiometric, and spectral performances
Calibration needs
Algorithms and data processing

Concepts for System, Mission, and Instrument Architecture

Payload
Space Segment
Ground Segment
Launcher

Implications for Development, Design, and Verification

Development Logic and preliminary timeframes